Welcome to Padang Bai Beach Resort
We offer you a warm welcome, with the comforts of a private, intimate and romantic location, and traditional Balinese friendliness.
This beautiful village close to some of the best dive locations in the world will make it hard to leave.
Padang Bai Beach Resort, where comfort, natural beauty and tradition combine. Free WiFi at the resort will help you stay connected.
Padang Bai Beach Bungalow Resort is the only hotel in town with a purpose built diver training swimming pool. We invite you to experience and enjoy the magic of Bali in your 'home away from home' in Eastern Bali.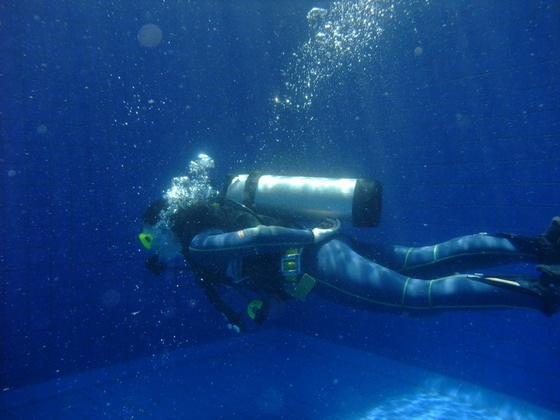 Training Pool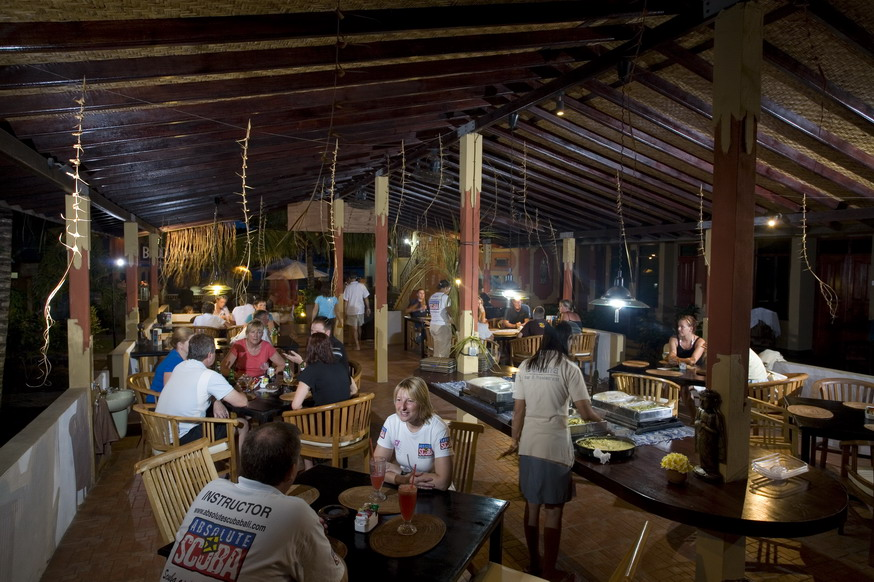 Buddha Bar & Restaurant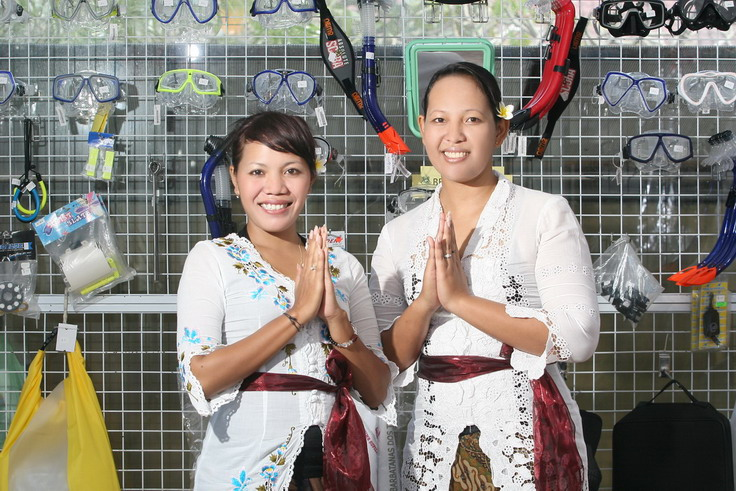 Absolute Scuba Dive Shop
Padang Bai Beach Resort